Arianne Martell
Art/Colours: L. Carnevale
Portrait of Arianne Martell, fictional character from "A song of Ice and Fire" by G.R.R. Martin. Inspired by a portrait of Natalie Portman.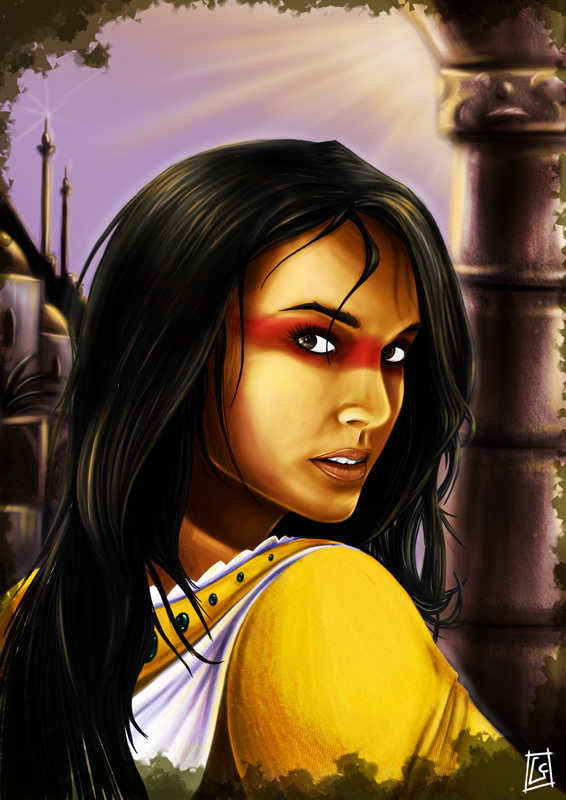 Androgynous Djinn
Art/Colours: L. Carnevale

Illustration for the study of an hermaphrodite Djinn for an ongoing project.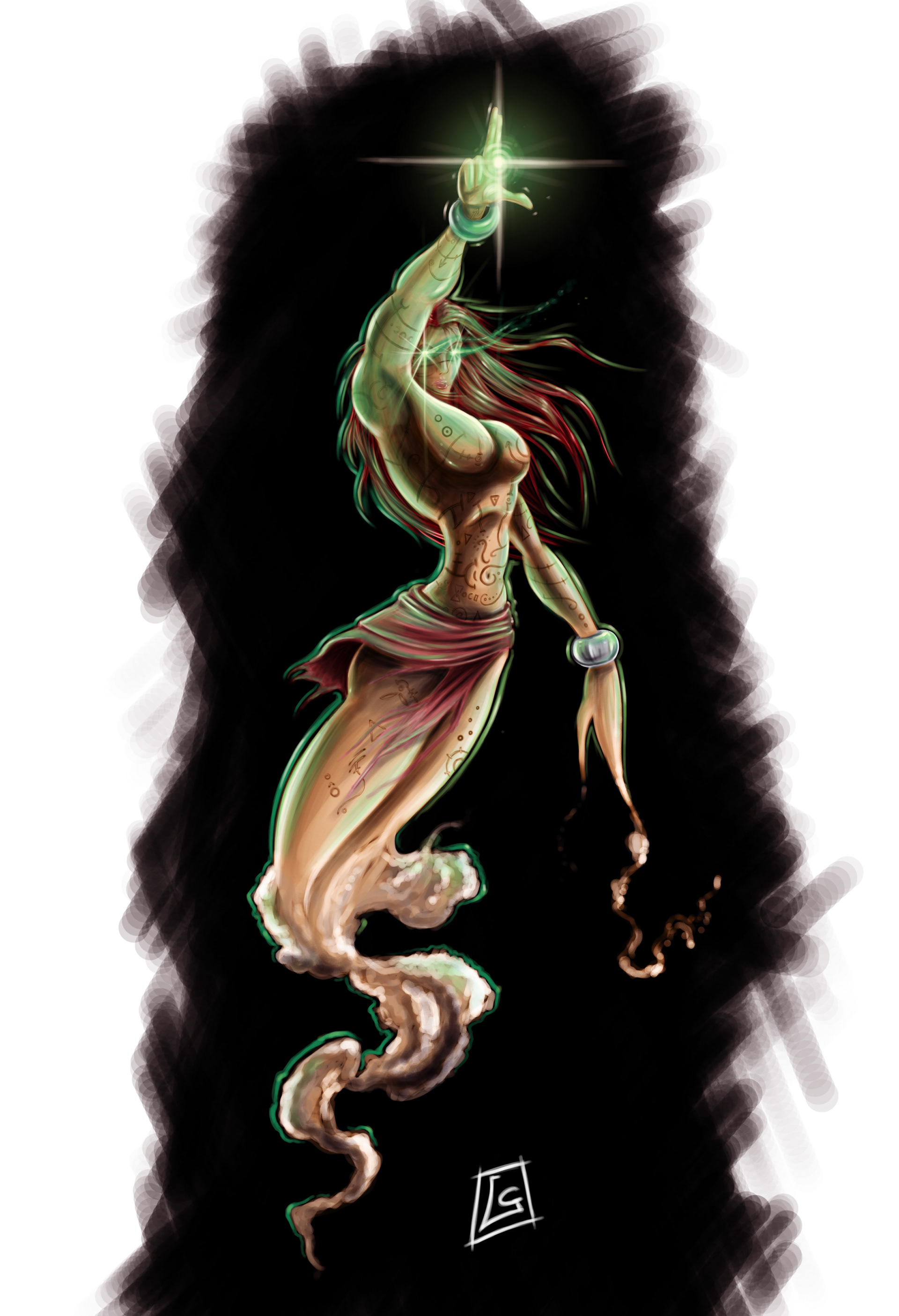 FEED ME!
Art/Colours: L. Carnevale

Fantasy portrait. First visualization's attempt for the creation of a fantasy character.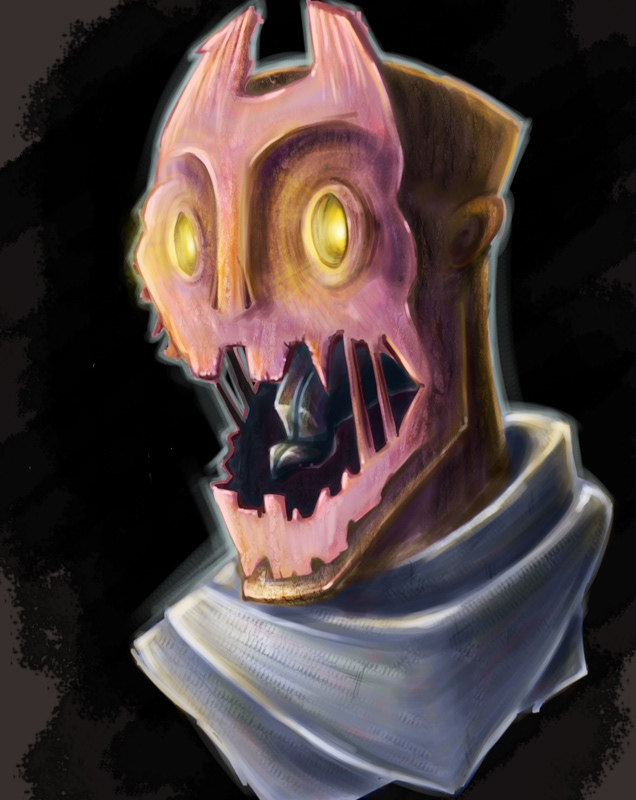 2013
Story: A. Bilancio
Pencil/Ink art: A. Bilancio
Colours: L. Carnevale

Very simple colouring: base colour with two depth of both shadows and lights. Neutral colors in order to mantain a dramatic/post apocalyptic atmosphere in a grey lighted world.