SMART LABEL
REBRANDING AND APPLICATIONS
HOST has established itself as the main and most important exhibition in the Ho.Re.Ca, food service, retail, mass distribution channel and hotel industries. Smart Label is an occasion to award the most innovative and smart products of the current HOST edition.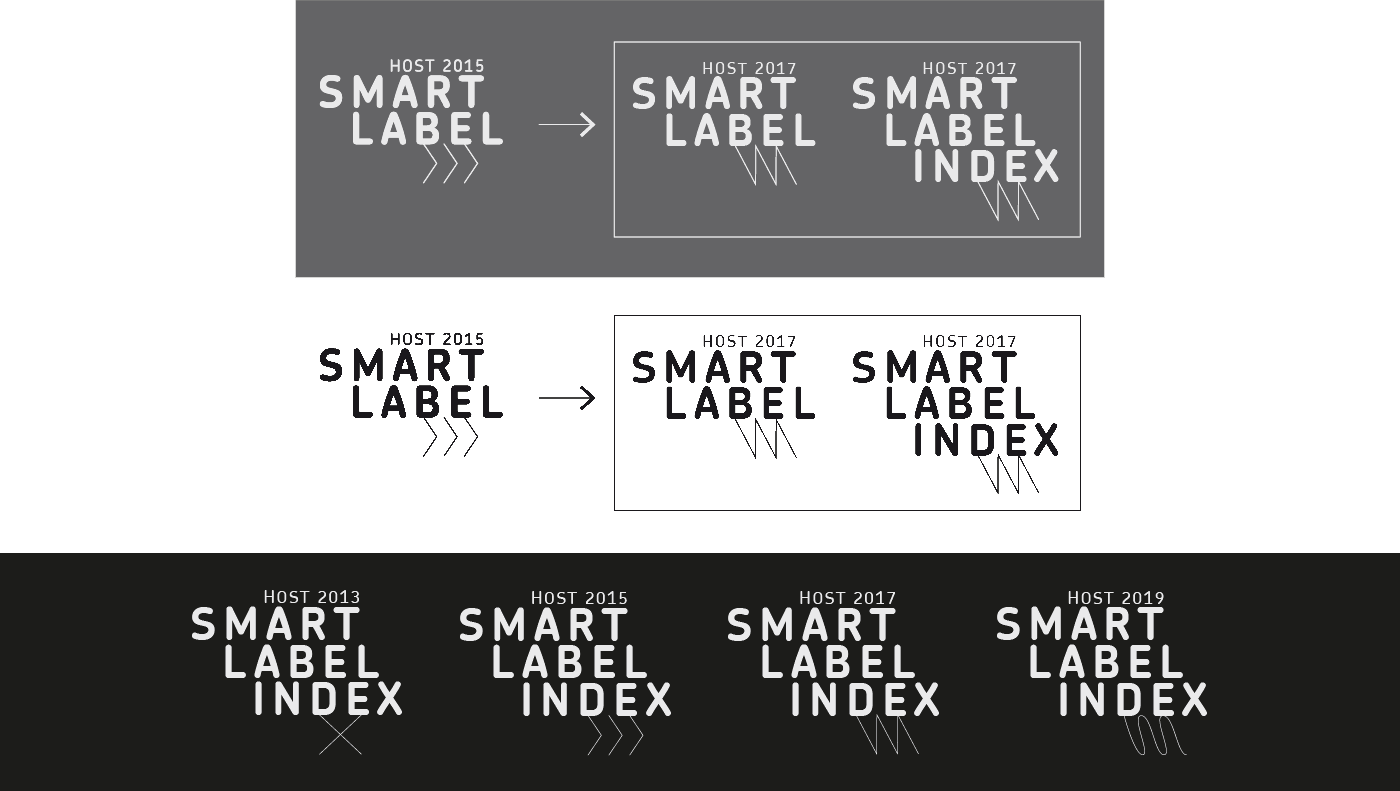 COLOR SCHEMES - PROPOSALS
Some proposals for a unified color scheme and patterns in order to diversify the various editions without breaking their identity.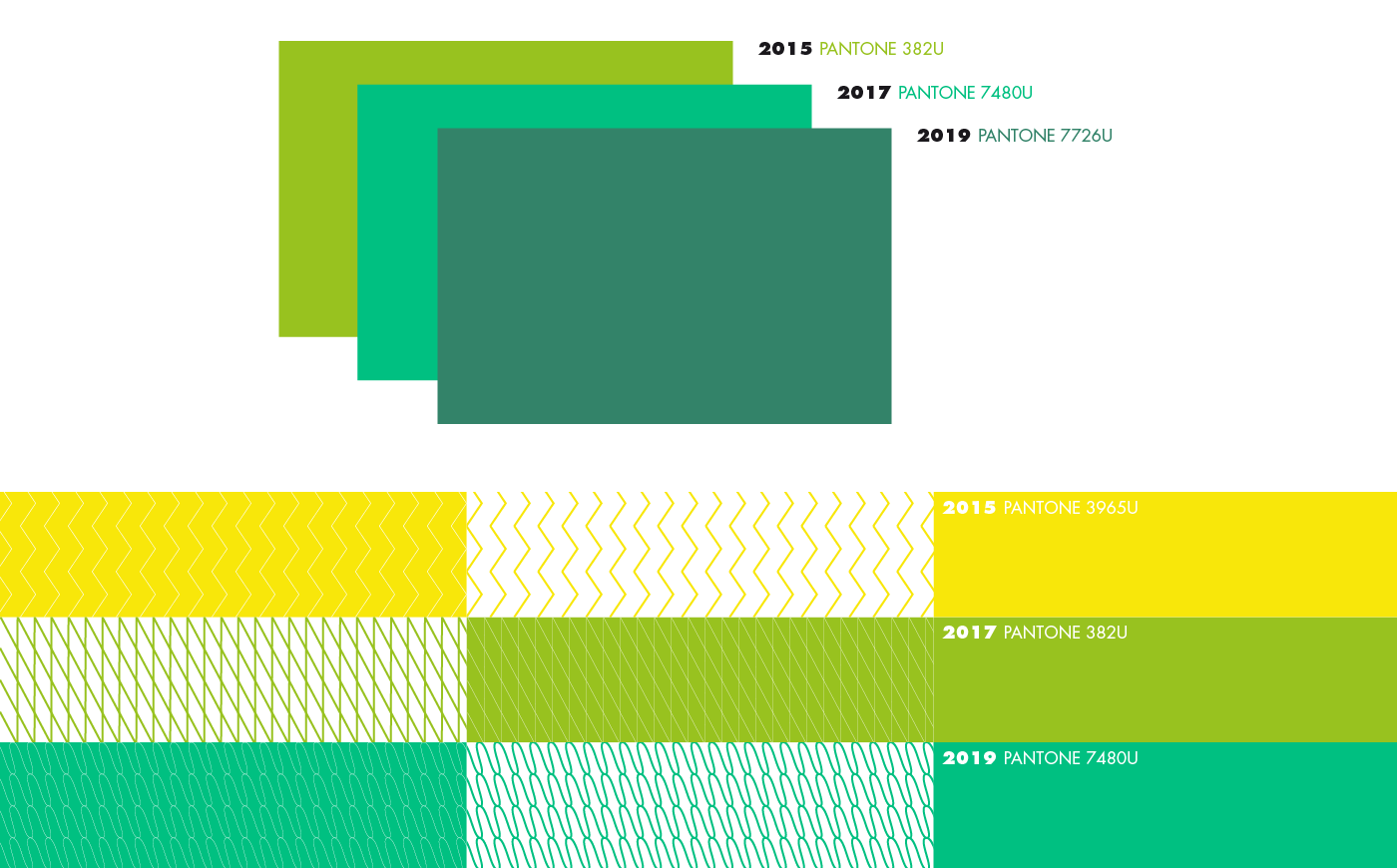 HOSTHINKING
THE STARTING BRAND FOR THE CONTEST
Hosthinking is a competition for designers of the HO.RE.CA. sector, an important asset for the HOST exhibition and Fiera Milano.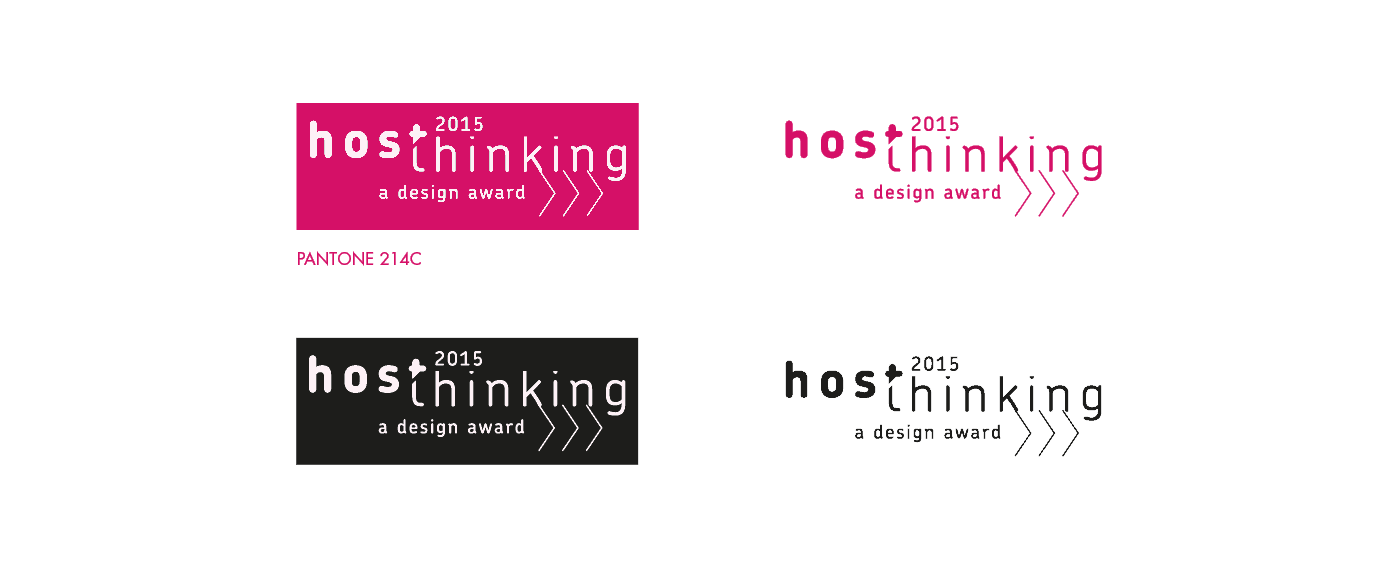 HOSTHINKING
10 DESIGNER PER 100 PRODOTTI
BRANDING OF THE NEW EMBODIMENT OF HOSTHINKING
Hosthinking renew itself as a competition with a workshop formula that uses the live exhibition as a catalogue and mixes designers (as leaders) and students.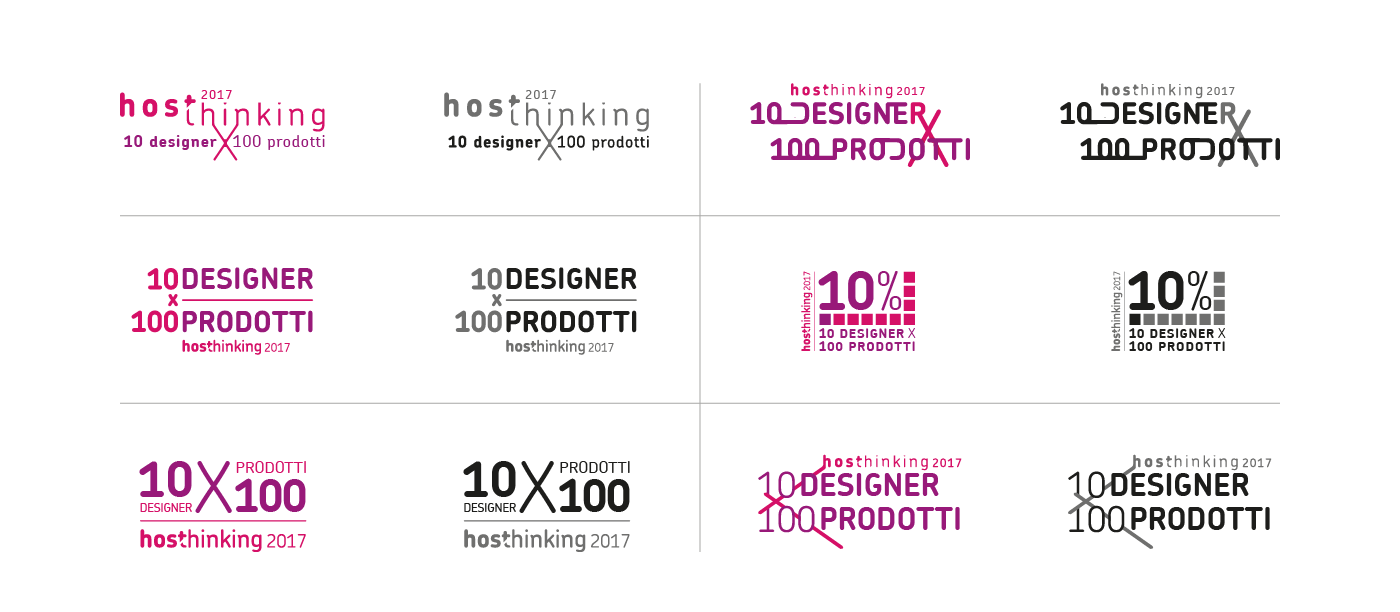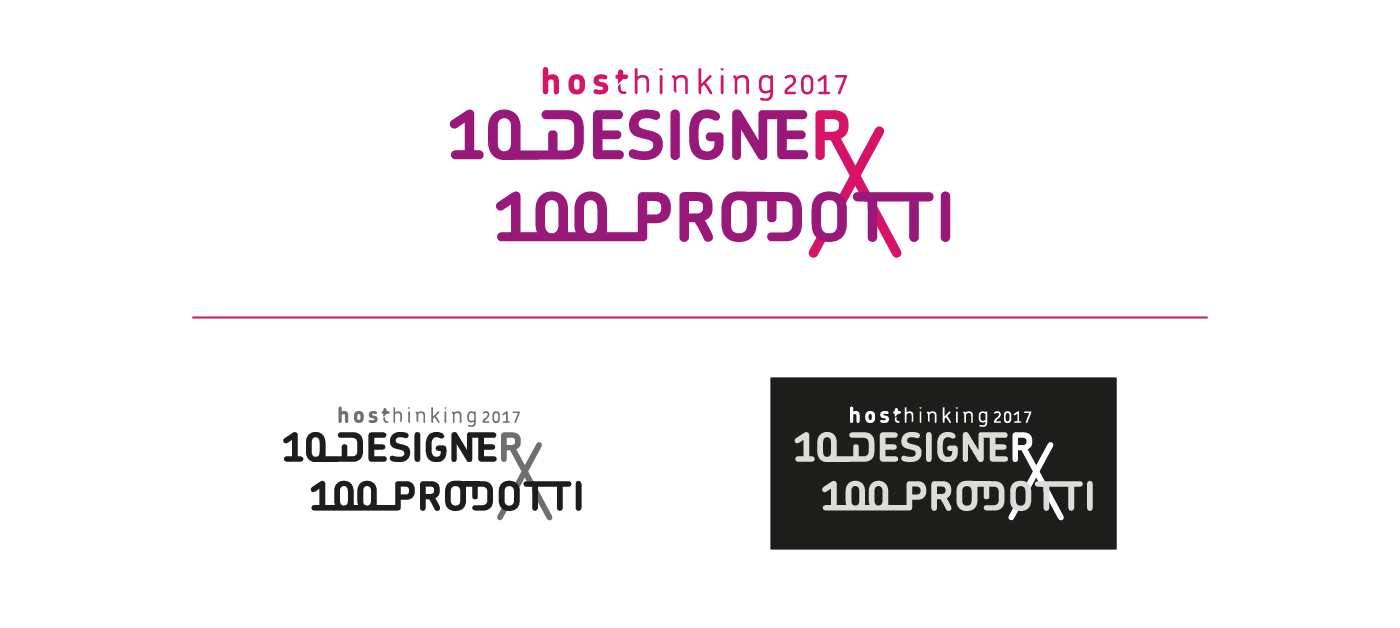 SOME DECLINATIONS (POSTCARD & POSTER)